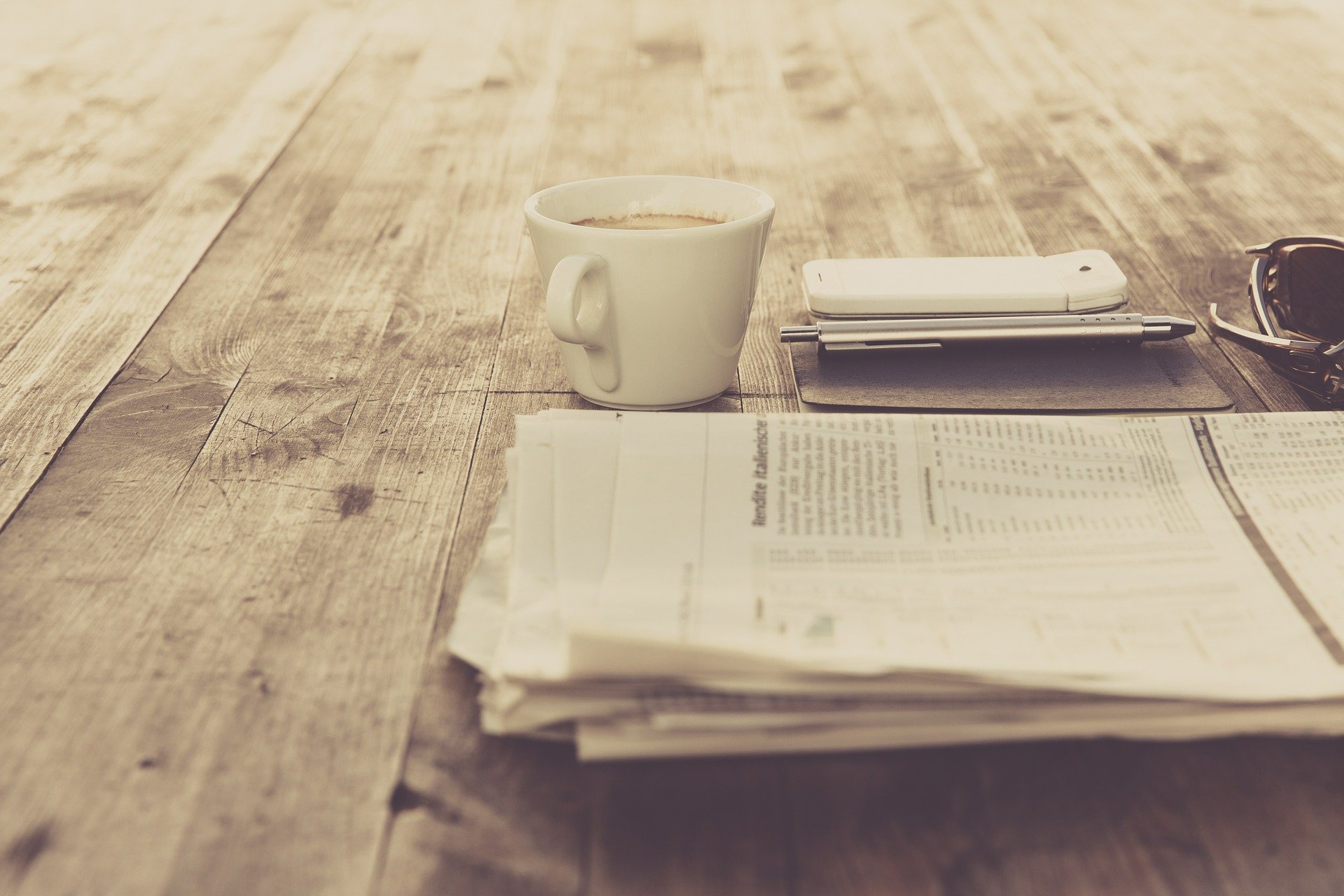 Relevant News Articles 2020
April 22, 2020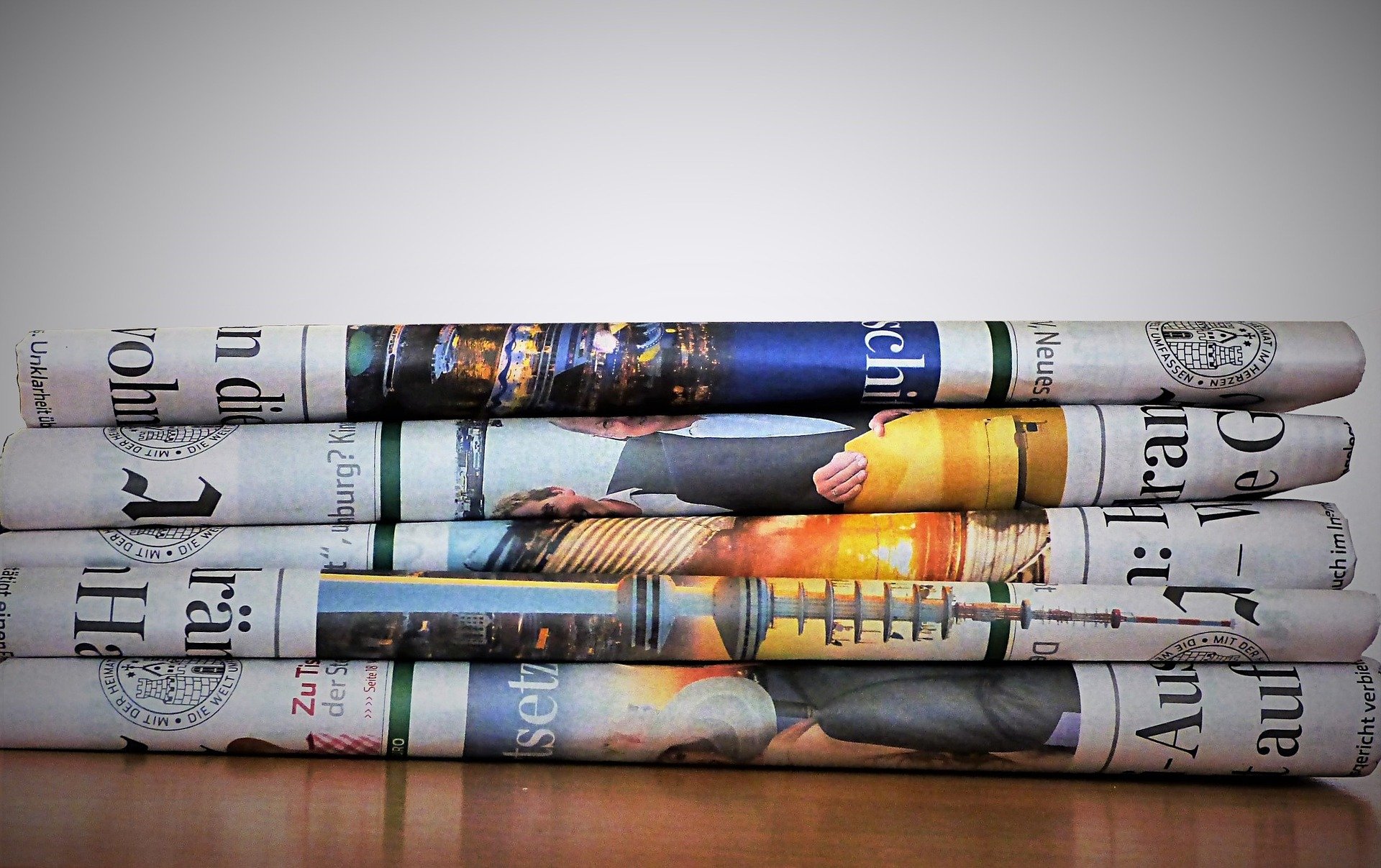 Relevant News Articles 2021
January 12, 2021
Hello,

What a month November has been and that is before we contemplate the end of the strangest year on record. We had an interesting presidential election in the USA. We have been dealing with a global pandemic the like of which we have never seen before and it is looking highly likely that we have a vaccine breaking through which should allow us to return to normal life. Or will it?

In many ways that remains to be seen. However, today I wanted to publicly state our top 5 recommendations for anyone considering the purchase of Strategic Metals as an investment, as a speculation or as as a store of wealth. These are investments that are crisis-proof and there are times when a store of wealth or a hedge against inflation is the smartest option. So it is our conviction that there has never been a safer and smarter time to purchase and store strategic metals as a safe and secure store of wealth and with excellent upswing potential.

If you are reading this you have already expressed an interest in the purchase of the raw materials that are critical to all nations and the many industries needed to sustain these nations, never mind the products used daily by the vast majority of people on this planet today. I think it is safe to assume you are a discerning investor with an appetite for speculation so I thought this month we would provide you with our top 5 picks of rare earths and technology metals that we consider safe and secure and likely to increase in value over the next 3 to 5 years.
1. Gallium (Purity – Ga min. 99.995%) is our top 5 pick because of its pricing (please email or call for price consultation) and many uses in various industries. Gallium is a glistening silver metal with many impressive areas of employment. The fact that Gallium is the raw material in so many different emerging products and industries right now makes it our number 1 choice. Gallium is used in the permanent magnets that are ever so critical for electric vehicles and wind power plants. It is also used in many high tech devices such as notebooks, smartphones, LED's , photovoltaic industry. The consequence of multiple uses, increasing demand and China's near monopoly on supply tell us that the prices are going to rise.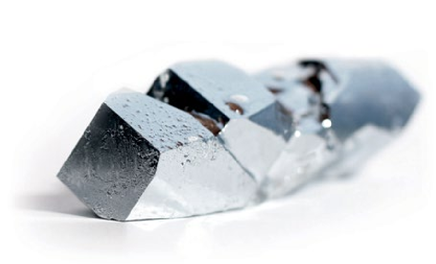 2. Germanium (Purity – Ge min. 99.999%) is still considered one of the rarest metals on earth. Germanium has been baffling scientists since its discovery in 1886. Why? Germanium's density is lower in its solid form than as a liquid meaning it weighs more in its liquid form than in its solid form. Like Silicon, Germanium is considered a semiconductor. Need I say more. FIBRE OPTICS. Germanium takes our number 2 position because it plays a crucial intrinsic role in all present day communication technology.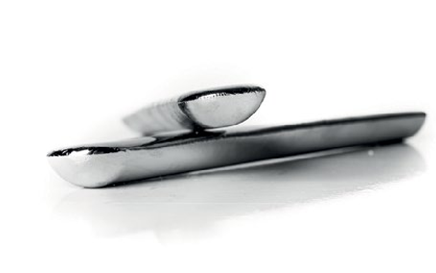 3. Indium (Purity – In min. 99.995%). It's an interesting fact that when Indium was first discovered in Freiburg, Germany in 1863 the telephone had not yet been invented yet today Indium is found in almost everything we use in our daily life: smart phones, computer monitors, flat screen TV's, LCD displays, nano technologies, etc. Currently Indium is available to purchase at a historically low price. We feel it is a smart purchase with massive upswing potential.
4. Dysprosium (Purity – Dy2O3/TREO min. 99,5%). This is where it gets very interesting (at least for me). Dysprosium fascinates me because it is a critical component in permanent magnets therefore in my view making it a star of the future from an investment perspective. The electric mobility industry is about to explode (no pun intended). Dysprosium also serves as a bulwark shielding agent for nuclear reactors. Make no mistake though with every car manufacturer in the world aiming for 100% sustainable electric mobility in the future Dysprosium is an intelligent purchase.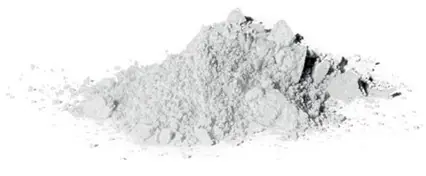 5. Terbium (Purity – Tb4O7/TREO min. 99,99%) makes the list because of the certain and prodigious supply shortage coming, according to the Fraunhofer Institute for Systems and Innovative Research this shortage will persist in the medium and long term.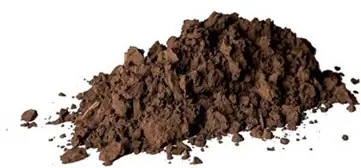 We hope the list is helpful. Please note if you are new to our newsletter, we do not publish pricing. However, we are happy to provide up to date pricing to any interested and qualified parties looking to make a purchase in the next 30 days or so.  Also please keep an eye out for our end of year giveaway (email to follow shortly), which we are sure you will like.

Best,   John Louis O Connor
CEO/Founder
Strategic Metals Invest