Current Strategic Metals Prices

Below are the most current prices of the 9 strategic metals private clients can purchase through us, as well as their price movements this year (YTD).
These include in-demand technology metals Gallium, Germanium, Hafnium, Indium, and Rhenium, as well as the rare earth elements Dysprosium, Neodymium, Praseodymium, and Terbium.
Please contact us or book a Zoom call for a quote if you want to buy and/or sell any of these strategic metals. The final price of a metal depends on many factors, such as batch size or purity.
Last updated  Sep 27 2023

Rare Earth Element Prices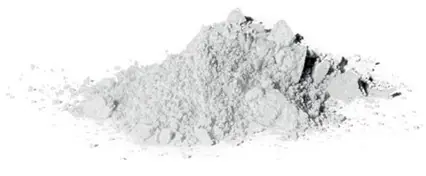 The current price of Dysprosium is $533.10 per kg.

The Year to Date price change is –18.41%

Since Jan 2020 Dysprosium is up +54.41%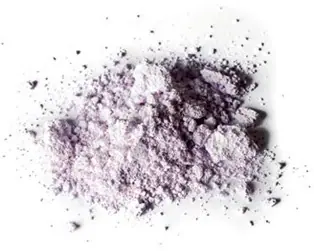 The current price of Neodymium is $126.00 per kg.

The Year to Date price change is –39.80%

Since Jan 2020 Neodymium is up +93.85%

The current price of Praseodymium is $125.80 per kg.

The Year to Date price change is –36.59%

Since Jan 2020 Praseodymium is up +72.87%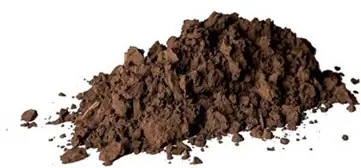 The current price of Terbium is $2062.60 per kg.

The Year to Date price change is –48.75%

Since Jan 2020 Terbium is up +208.77%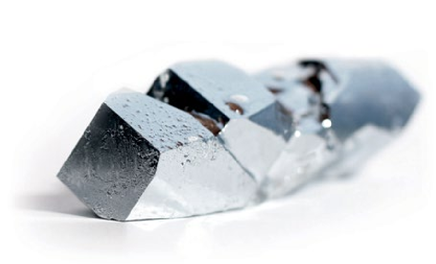 The current price of Gallium is $687.20 per kg.

The Year to Date price change is +7.24%

Since Jan 2020 Gallium is up +130.45%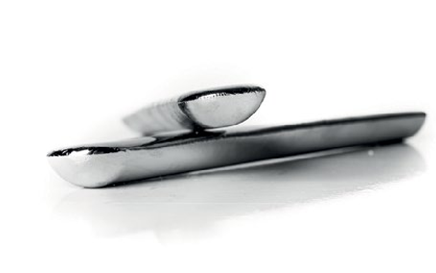 The current price of Germanium is $2811.00 per kg.

The Year to Date price change is +19.90%

Since Jan 2020 Germanium is up +37.45%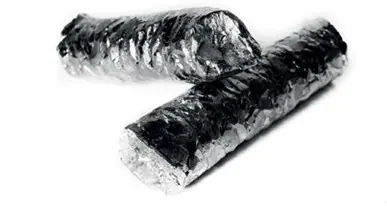 The current price of Hafnium is $5445.70 per kg.

The Year to Date price change is +19.42%

Since Jan 2020 Hafnium is up +247.80%
The current price of Indium is $554.20 per kg.

The Year to Date price change is +25.30%

Since Jan 2020 Indium is up +75.88%
The current price of Rhenium is $1843.00 per kg.

The Year to Date price change is +14.71%

Since Jan 2020 Rhenium is up +7.68%