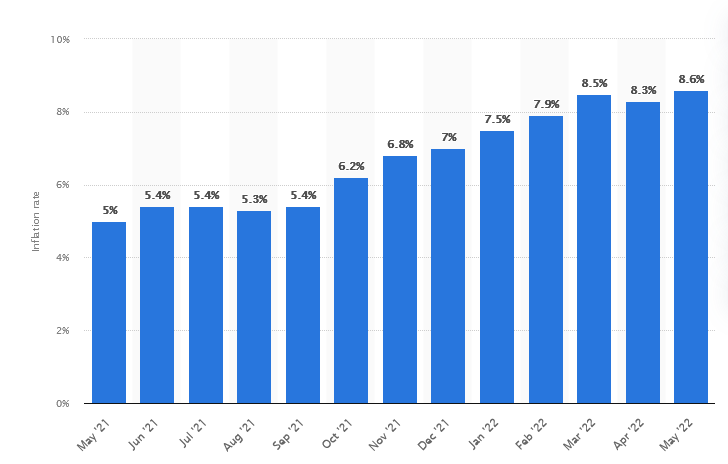 Why Strategic Metals Are a Better Inflation Hedge than Gold
June 28, 2022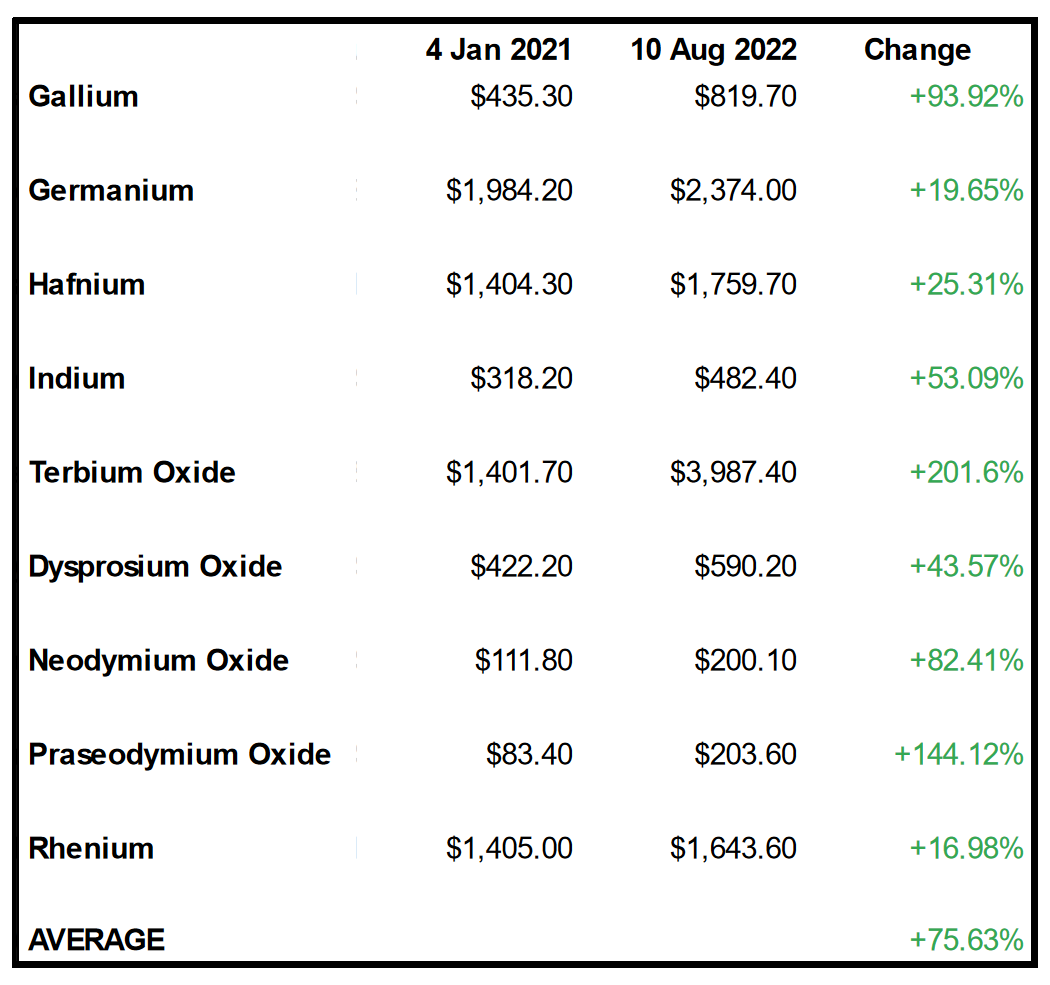 August 2022 Performance Update – Are New China Restrictions Imminent?
August 17, 2022
There are 3 defining characteristics to owning Strategic Metals as physical assets. Given that owning Strategic Metals is a (relatively) new asset class, one could say these defining characteristics are our warranty statement. Our 3 guarantees that make sure the safety, security, and completion of the investment play go through exactly as promised.

Here is our warranty statement – short-form:
We guarantee our investors are purchasing industrial-grade high-value assets that can be liquidated to an industry buyer at any time.
We guarantee our storage facility is industry standard and capable of storing critical raw materials indefinitely.
We guarantee that when our clients are ready to exit and sell their assets, we will liquidate them to an industry buyer. (Presently, we have 2,934 industry buyers in more than 70 countries.)
Today we wanted to provide some further education on our first-in-class storage facility. It is a bonded, fully insured, tax-free bank-level secure vault. However, there is more to the facility than just that. Unlike Gold or Silver, some of our raw materials need special industry-standard storage conditions. If the storage facility is not 100% aligned with industry standards, then industry buyers will not purchase the metals. Essentially our facility ensures the chain of custody is not broken. Industry buyers will not purchase metals without a full chain of custody intact. Our facility is recognized by the industry as a bonafide reputable storage facility with REACH certification and ISO9001 QA Certificate consistently held since 2003.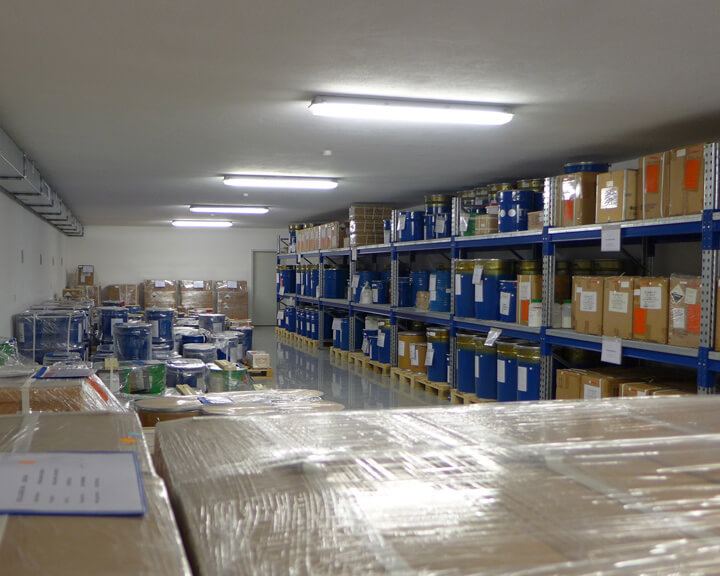 The storage facility was purchased to enable both industry buyers and private investors to store their valuable assets in a secure, risk-free, and safe location. The facility was originally a bunker (air-raid shelter) during WWII. From 2011 to 2013, the facility underwent extensive renovations to achieve the goal of an industry-standard world-class vault capable of storing Rare Earths, PGMs (Palladium Group Metals), and Precious Metals.
Today our facility is known in Germany as "the German Ft. Knox". Our inventory currently sits at more than 200 metric tons (200,000 kilos) of Strategic Metals. This is the largest inventory of Strategic Metals anywhere in the world today outside of China. More than 80% of our business activities are as metals traders. This is what enables us to guarantee you the investor industrial-grade high-value assets. It also means we can provide the exit strategy when our investors are ready to liquidate. Less than 25% of our inventory is owned by investors, so we can usually liquidate and complete the re-purchase of our investors' metals in 3 to 4 working days.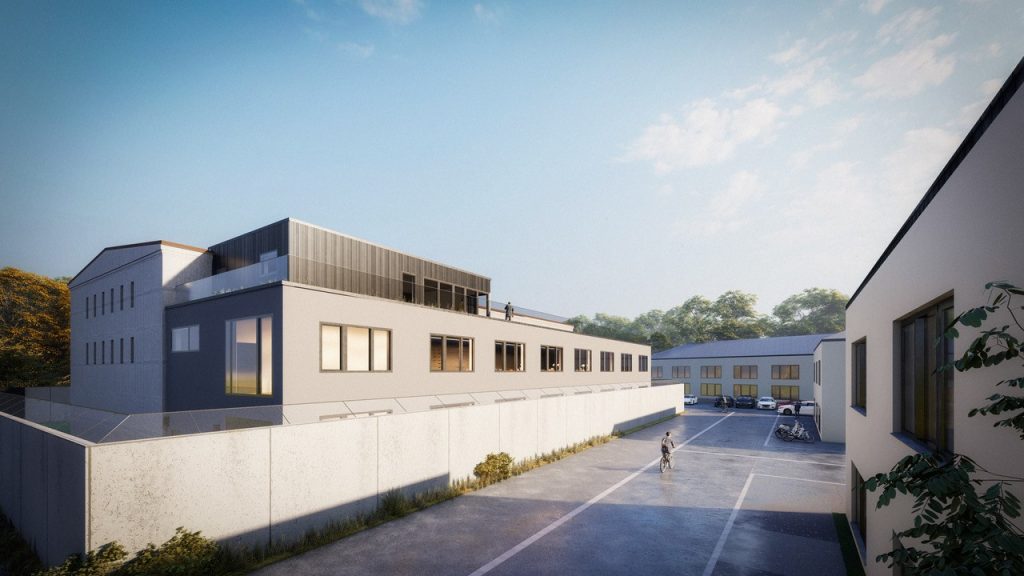 Our vault has been undergoing further expansion for the past 18 months, and we are happy to announce this will be complete in September 2022. This will provide us with more storage capability and a glass atrium above-ground extension (see rendering above) with a conference room, an office, and the possibility to provide and share lunch with visiting investors before or after they tour the facility. In addition to that, we already have plans to build a second storage facility (also in Frankfurt) where we will provide storage just for industrial clients. This will then allow our current facility to store only investors' assets while also increasing storage capacity.

We have now been offering Strategic Metals to private investors for more than 10 years, and these further investments in our storage capabilities are an acknowledgment that private investors are indeed sharing our vision that Strategic Metals are the Gold of the 21st century.
With global demand continuously increasing and China consolidating its dominance in Strategic Metals, our investors own critically needed raw materials. To complete the transaction (exit), our investors are in partnership with a recognized industry supplier with access to buyers in more than 70 countries.
Our more than 20 years as an industry buyer and our world-class storage facility allow us to invite you to participate and profit from progress.
Please contact us if you would like to investigate further and possibly plan a due diligence visit to the German Ft. Knox.