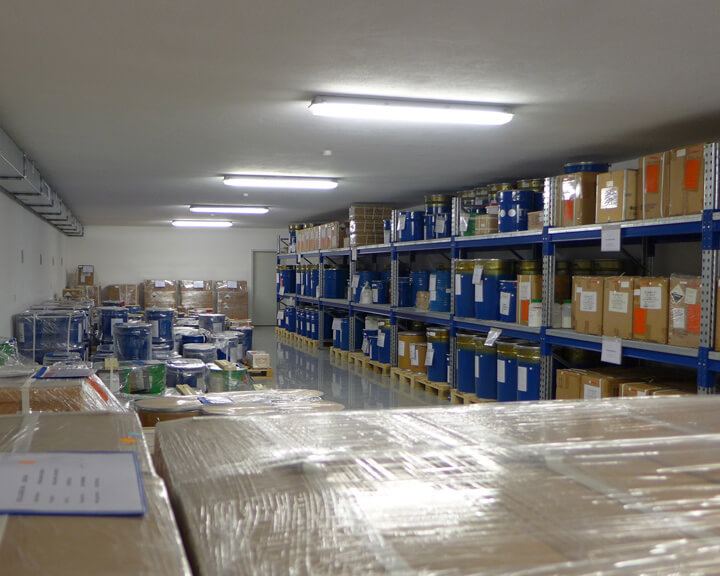 An Introduction to Germany's Ft. Knox
July 26, 2022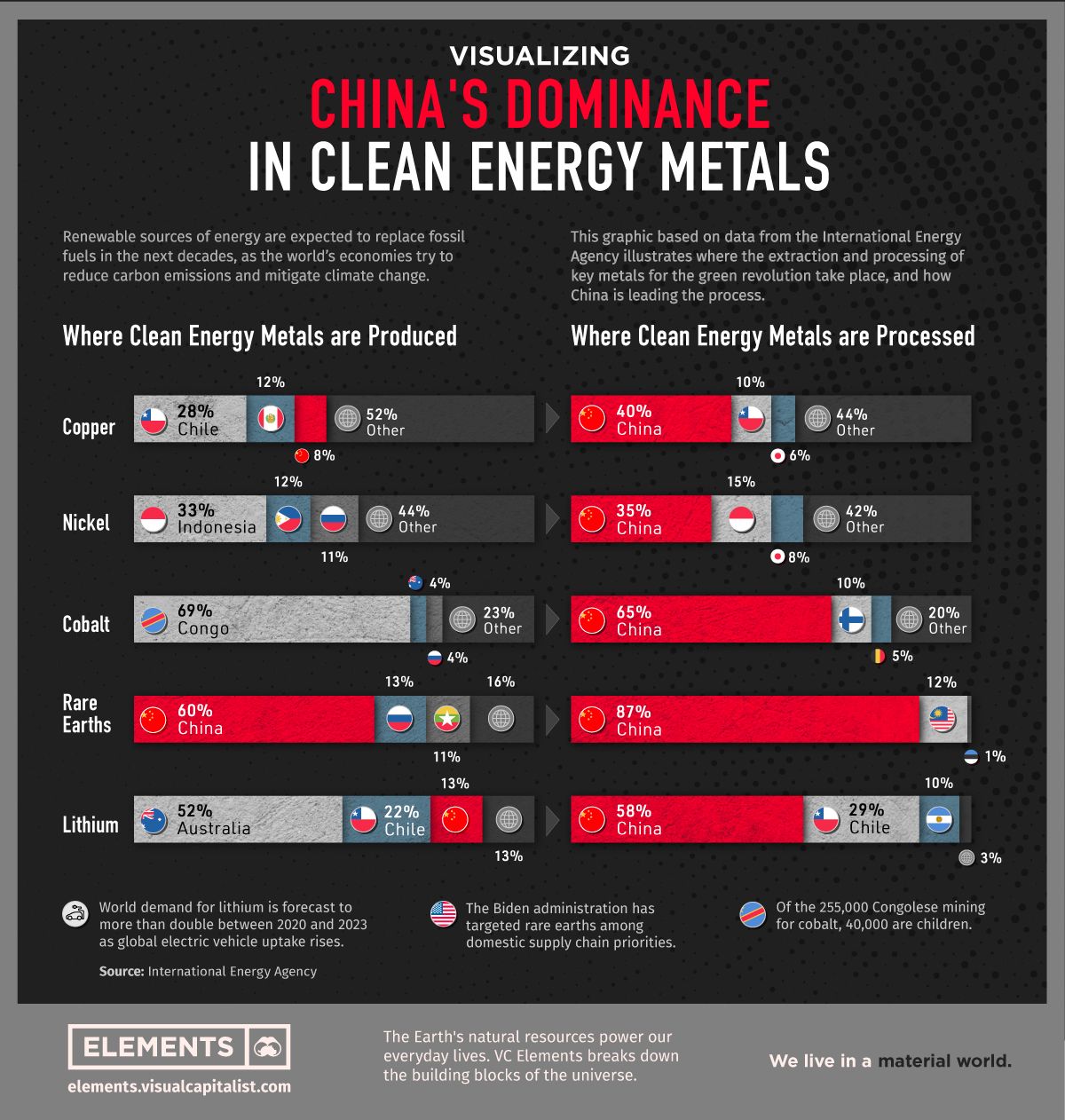 Why Are Rare Earths Scarce and Limited in Supply?
September 5, 2022
It is only since 2010 that we have been offering Rare Earths to private investors as physical assets.
We recommend a medium ( 3 to 5 years) or long-term (10 years) play to all of our prospective investors, and today we wanted to share the 5-year performance cycles since we began.
In 2010 a Chinese fishing trawler captain was detained by Japanese authorities. The captain was fishing in disputed waters. The Chinese responded by restricting the export of Rare Earths. In a few short months, we saw prices of some Rare Earths quintuple (5X). This was excellent news for our early investors. The dispute was not fully resolved until 2015 when the WTO ruled against China.
Since then, between 2016 and 2021, we haven't had any geo-political events, such as China restricting exports; however, we have had a tremendous increase in demand across all industries. Our investors have enjoyed an average growth in their metals portfolio of 34.25% a year every year during this period.
For our current cycle from January 2021 up until now, August 2022, please see our graph demonstrating our price increases/decreases. The excellent gains our investors are realizing are down to ever-increasing demand and supply limited and subjected to disruption by China.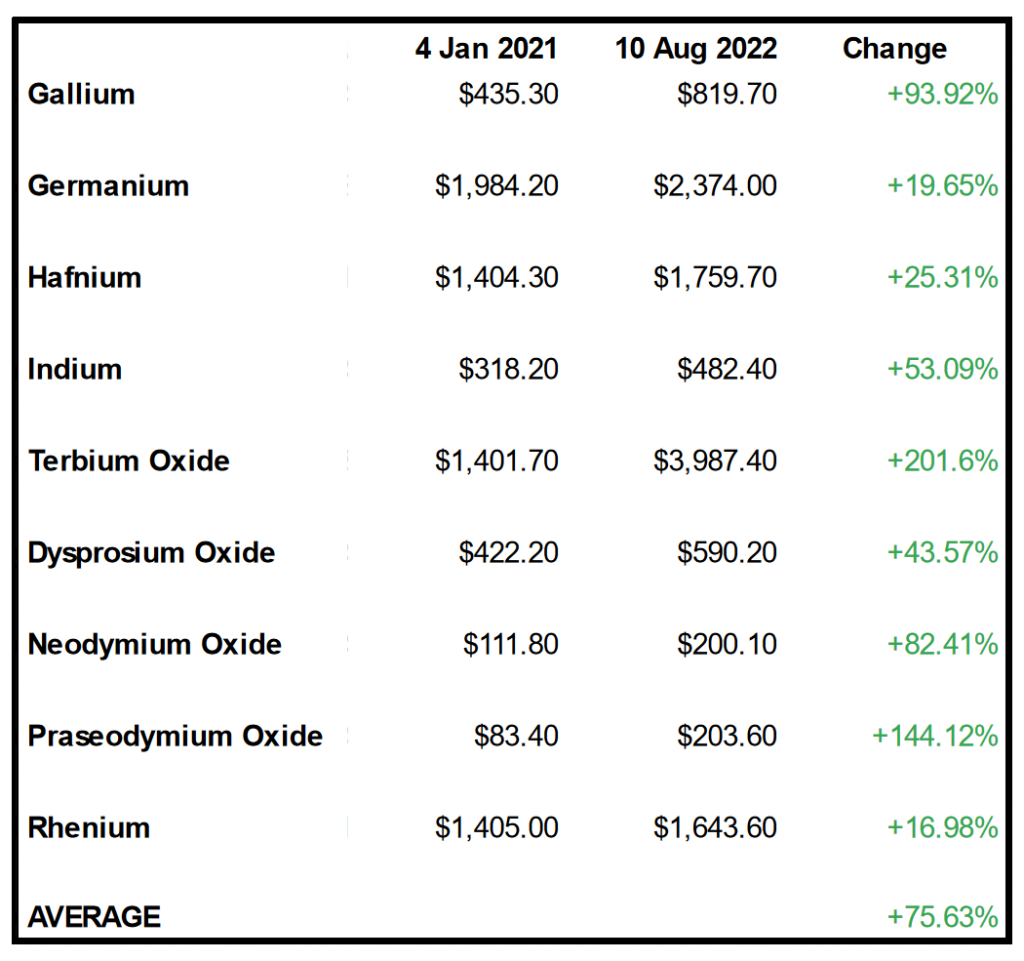 Interestingly China is again threatening to restrict export quotas as the Taiwan/USA situation escalates. Could we see 5 X again? It is very possible.
Taiwan Semiconductor Manufacturing Co. (TSMC) produces 82% of the world's semiconductors, and Gallium and Germanium put the super in supercomputing. If China were to restrict exports of Gallium and or Germanium, then we would certainly see prices spike again.
If you would like to purchase industrial-grade high-value Gallium or Germanium (or any of our Rare Earths on offer), please contact us.