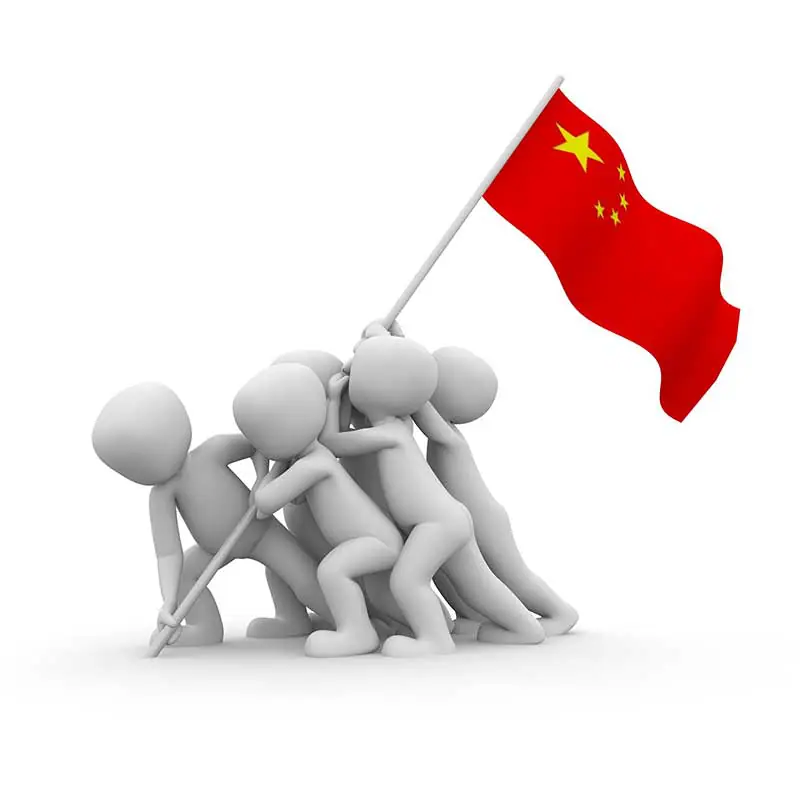 China's Dominance in Rare Earths: What You Need to Know
March 21, 2022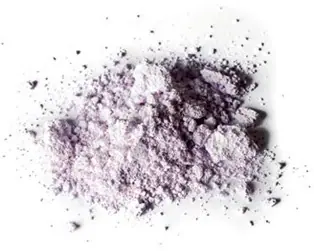 What is Neodymium and Why Should You Own it Today?
April 13, 2022
Informative market update covering some new applications for our strategic metals and a geopolitical news event that will be impacting the price movements in the coming months and years:
(full video script included below)
In this week's update, we will focus on 2 interesting dynamics at play right now that will unquestionably further impact the demand for Strategic Metals and therefore in turn will result in more potential for profit for those who own Strategic Metals as tangible assets.
I am not in any way shape or form a world-class economist, nor do I claim to be. I don't have any deep or above-average insight into world events. However, this proven concept is profitable and in plain sight for those with the willingness to investigate properly. Our warranty statement, our guarantee is you will identify a veritable and profitable investment which is to participate in owning Strategic Metals as tangible assets. Like all good ideas, it is simple. I know we still live in an age where there are splendid, first-rate and outstanding investment opportunities to be discovered. This is one of them. Just look at the returns for the past 5 years and see for yourself.
So the first point of discussion is new applications, new uses, and new technologies for Strategic Metals. We are already familiar with the industries that are driving demand for Strategic Metals, All Modern Technology, Electric Cars, Solar Power, Wind Power, Military Applications, Aviation, Medical Devices, the list goes on and on however here is an application for Strategic Metals that I never imagined would appear on that list. What about Strategic Metals, Rare Earth Elements as a treatment for cancer? Well, it's already a reality, a new therapy for skin cancer. OncoBeta has developed an externally applied paste that contains Rhenium as an alternative to surgery or radiation. The contained radioisotope Rhenium specifically destroys tumour cells in just one treatment. Recently the first patients have been treated in Australia which has one of the highest rates of skin cancer in the world.
Now let us talk about Photovoltaics. Until recently all solar panels looked the same to me, not anymore as I have learned there are solar panels and then there are photovoltaic panels. The difference between the two is that Photovoltaics is the conversion of light into electricity while solar panels convert solar power into energy…
..thin-film technology which includes Gallium and Indium plays a central role in photovoltaics, because of Gallium the thin-film cells are more resistant to heat and still perform well while being able to handle harmful UV radiation, also organic Indium tin oxide solar cells can transfer the solar energy on the surface of buildings into useable electricity. Think about that for a minute. Because of Gallium and Indium, we can store and transfer energy on the surface of buildings into usable electricity. This technology is trickling down to cars and even wearable devices such as Smartphones, medical wearable devices and so on. The overall point I am making is increasing demand yet again for Strategic Metals yet again. And it gets better, well at least for investors it does…
….speaking of energy this brings me to the 2nd point of discussion and I would welcome your feedback on this. We already know that 80% of global emissions arise from how we power our daily lives. We already know that we are going through this monumental shift to greener energy, sustainable energy, and a circular economy. Call it what you will, it is happening, it is a reality. For example, all car manufacturers are going electric over the next decade. We already know that Strategic Metals are critical to this transition and therefore a smart investment if you can own them. Soaring demand and limited supply equal potential for profit. The point I would like to make today is because of Russia's aggression and invasion of Ukraine, the EU and US and other developing nations are questioning their energy supplies and are taking action to wean their dependence on other nations. It's logical to consider then that we are going to see a further acceleration in the transition to independent domestic energy sources and yet again this will increase demand for the raw materials needed. I am speaking particularly to the context of owning Strategic Metals, more potential for profit for investors, more potential for profit for those who own Strategic Metals as tangible assets.
Jack Lifton recently wrote, "The war is over – we lost. We lost on securing a domestic supply of technology metals. Now, all we can do is line up for our supply."
To many Jack Lifton is considered the foremost authority in North America on technology metal and rare earths. I want to thank Russ in Chicago for introducing me to Jack and his considered experience and insight into Rare Earths. The war is over, China has won. China has managed to achieve economically what it could not have done militarily and China achieved this is in only 25 years. The war is over, however, investors can profit by owning and storing these critical raw materials.
If you would like to add Strategic Metals to your portfolio or just investigate further then please go to our website Strategic Metals Invest or email us, my name is Louis O Connor and it is my pleasure to be with you today.