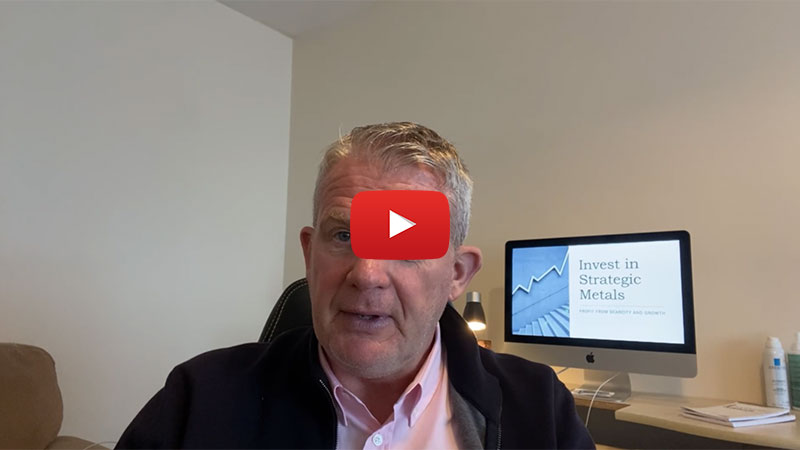 Mining Rare Earths in Space – Faction or Fact?
March 9, 2022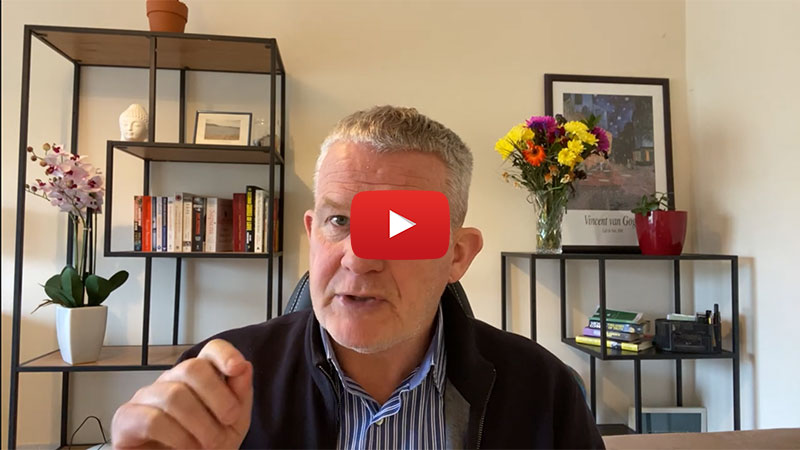 April 2022 Strategic Metals Market Update
April 5, 2022
In this video update, we explore the origins of China's dominance of Rare Earths and recent developments that further integrate and expand this dominance.
(full video script included below)
Hi everyone and welcome to our market update, today we will talk about a significant integration of Rare Earths in China which once again further consolidates and strengthens its dominance in the Rare Earth industry both at home and abroad. We will also view the impact this is having on prices, great news for investors though
So before I begin please allow me a quick recap for anybody who is relatively new to our newsletter, for this reason, everything I am going to present here is facts, indisputable facts and you can be certain of this, just do your due diligence, a thorough investigation…, it's a profitable opportunity hidden in plain sight.
If you are considering owning Rare Earths as tangible assets then this is a "path of progress play" which is usually a term referred to in commercial real estate, residential as well, the principle being if you can accurately see what transpired in the last 10 years then you should be able to correctly recognise what is likely to happen in the next 10 years…
In the case of Rare Earths, we are going to take a journey a little further back to 1985, practically 40 years ago, at that time China and the US had an equal share in the Rare Earths industry, China and the US both held third of the world's production, I think one had 37% and the other 35% or thereabouts nonetheless they both equally accounted for 70% of the world's production and supply of Rare Earths. Fast forward to today and China produces and supplies more than 80% of Rare Earths and critically China has a monopoly in refining with 87% of the worlds' Rare Earths refined there. The US has no capability at all for refining and very little production there is one rare earths mine in production in the US, Mountain Pass in California and Mountain Pass sends all their raw materials to China for refining…, so the reality is the US and Europe have no supply chain of Rare Earths, China is the dominant market leader in Rare Earths. WHY is that? Well because 40 years ago China decided they would be …, so what happened, let's go back to the 1980s…
In 1987 Deng Xiaoping, China's leader at that time said and quote "While the Middle East has oil, China has Rare Earths ", which has proven to be an exceedingly shrewd prediction as we look at the status quo here in 2022. What exactly happened? It's hard to say, could it be that China saw the explosion coming in technology, Rare Earths are critical and irreplaceable in all modern technology, could it be that China saw the explosion coming in electric mobility, solar power, wind power. I don't know and I suppose it doesn't matter the how and why of how we are where we are…, What's important now is to realistically look at today, what's occurring right now that further strengthens China's dominance in Rare Earths and crucially how can we as discerning investors profit…
China further amalgamated its rare earth industry, in late January 2022, just 6 weeks ago through the merger of China Minmetals Rare Earth, Chinalco Rare Earth and Metals and Ganzhou Rare Earth Group. The newly formed and state-controlled China Rare Earth Group is based in Jiangxi Province, together with China Northern Rare Earth Group, this merger will dominate the industry in the People's Republic of China for the future.
We had heard as early September of last year, there were initial reports of a planned merger between several market participants. Then, at the beginning of December, the indications of the project became more solid. It is intended to contribute to the further development of the sector, as China no longer wants to just extract and process strategic raw materials, but also create additional income from the downstream stages of the value chain. This includes electromobility, electric cars which is also driving demand in China, domestically never mind Europe, the US and other developing nations. China doubled their production of electric cars domestically last year alone.
China also has ambitious plans for the expansion of wind energy and solar power for which rare earths are also needed. Finally, the merger will give China greater control over pricing as well as production, supply and refining…
If you would like to add Strategic Metals to your portfolio or would just like to investigate further then please contact us today. I am Louis O Connor and it is my pleasure to be with you today.