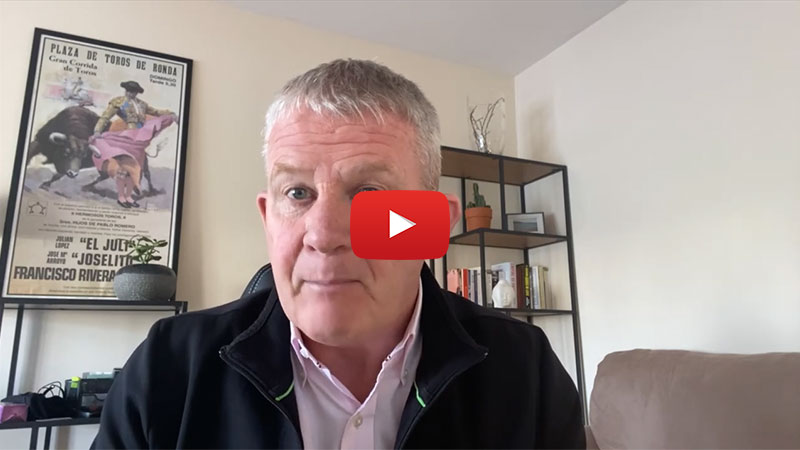 February 2022 Strategic Metals Market Update
February 22, 2022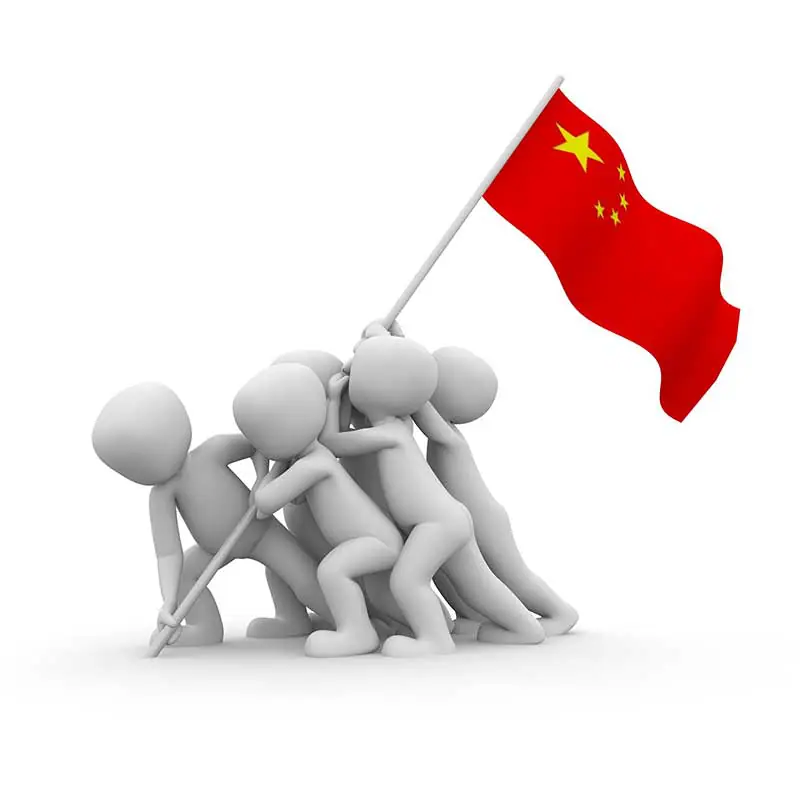 China's Dominance in Rare Earths: What You Need to Know
March 21, 2022
In this video update we cover the lighter, yet very interesting and relevant concept of mining rare earth assets in space … is it just fiction, or could it be a reality in a not too distant future?
(full video script included below)
Hello
For the past 5 years, we have seen continued price increases in Rare Earths because of soaring demand and limited supply. Rare Earths are scarce and will continue to be for the foreseeable future, if not indefinitely. They cannot always be found in abundance and the scarcity is increasing. It is no surprise then that new ideas and horizons are not only being considered but could soon become a reality. The mining of extraterrestrial resources on asteroids or moons is becoming correspondingly more attractive, despite the high costs of space transport. As early as the 1970s, the first ideas about space mining emerged and now the necessary technological infrastructure for the exploration is available.

We are talking about Asteroids as Trillion Dollar -Raw Material Paradises.

Near-Earth asteroids in particular are in focus as potential sources of raw materials. In addition to rare earths, they usually also harbour raw materials such as nickel, copper and gold. So several of the more than 16,000 celestial bodies close to Earth have already been analyzed by spectral analysis and the mining potential has been calculated. Psyche 16, a 210-kilometre asteroid in orbit between Jupiter and Mars, holds ores and rocks worth $700 trillion, this is according to the American space agency NASA. Another recently discovered asteroid 1986 DA is valued at $11.6 trillion by researchers at the American Astronomical Society. And due to its greater proximity to Earth, it would be much easier and faster to reach compared to Psyche 16. From a scientific point of view, this makes it a "possible target for asteroid mining in the future."

The importance of rare earths for the economy was demonstrated recently by the Netflix film Don't Look Up, in which a comet the size of Mount Everest is rushing towards Earth. Both NASA and the U.S. president are desperately looking for ways to prevent the collision. At first, Rockets are supposed to knock the celestial body off course. However, when an American tech billionaire realizes that the comet contains trillions of dollars worth of rare earths, he launches a plan for interstellar resource extraction. So Using his company-owned drones, the comet is to be smashed to secure the high-value resources via the individual rock chunks. His arguments that this would create jobs and boost the economy are quickly heard by the government. The comet is thus transformed from a global threat into hope for recovery and economic strength. Now the method discussed is far fetched however interestingly the Tech Billionaire humorously and accurately states China's dominance in Rare Earths and I quote

As, uh… As some of you may know, the most valuable minerals in the world are fast becoming those that are deployed in the manufacture of cell phones and computers and….terbium and dysprosium, Neodynium, Praseodynium. Now we are running short. Uh, and the problem is exacerbated, of course, because China has her big panda paw firmly on almost all the mines that produce these valuable rare Earth Assets…..end of quote, so the movie accurately depicts the status quo in terms of demand and supply and I would imagine discerning investors would have picked up on that …

So Space Mining Could Soon Become Reality.

Nations such as the USA, China and Russia and even Luxembourg, are already making specific plans for the exploration and mining of extraterrestrial raw materials. For the time being, the focus is on the moon. According to the plans of the Russian space agency Roskosmos and the Chinese space administration, a joint research station is to be built by 2027. The mission is expected to test technologies for mining these raw materials

The U.S., which is also striving to reach the moon for economic reasons, is committed to regulating the exploration of extraterrestrial resources through an international agreement. These so-called Artemis Accords provide that governments and commercial companies may establish safety zones on the moon or other celestial bodies, which other parties are prohibited from entering. The agreement also covers the commercial development of the raw materials found.

In addition to the above-mentioned superpowers, smaller states such as Luxembourg are also attracted by space mining. In cooperation with the European Space Agency (ESA), Luxembourg supports startups that are looking for technical and economic solutions for mining in space.

While governments and commercial enterprises are examining ways to extract extraterrestrial raw materials, scientists are using rare earths and technology metals to explore outer space. For example, technology metals such as indium and tellurium are built into astronomical research instruments. The most recent example is the James Webb Telescope, the most powerful space telescope to date. At the end of 2021, it started its 1.5-million-kilometre journey into deep space and after four weeks of flight reached its destination at the so-called second Lagrange point (L2). This research project, which is scheduled to last ten years and involves NASA, ESA and the Canadian Space Agency (CSA), is intended to provide further insights into the early days of the universe and the Big Bang. The first images are expected in summer 2022.

I want to thank Tradium for their support and update information and as always if you are interested in adding Rare Earths to your investment portfolio then please contact us today.