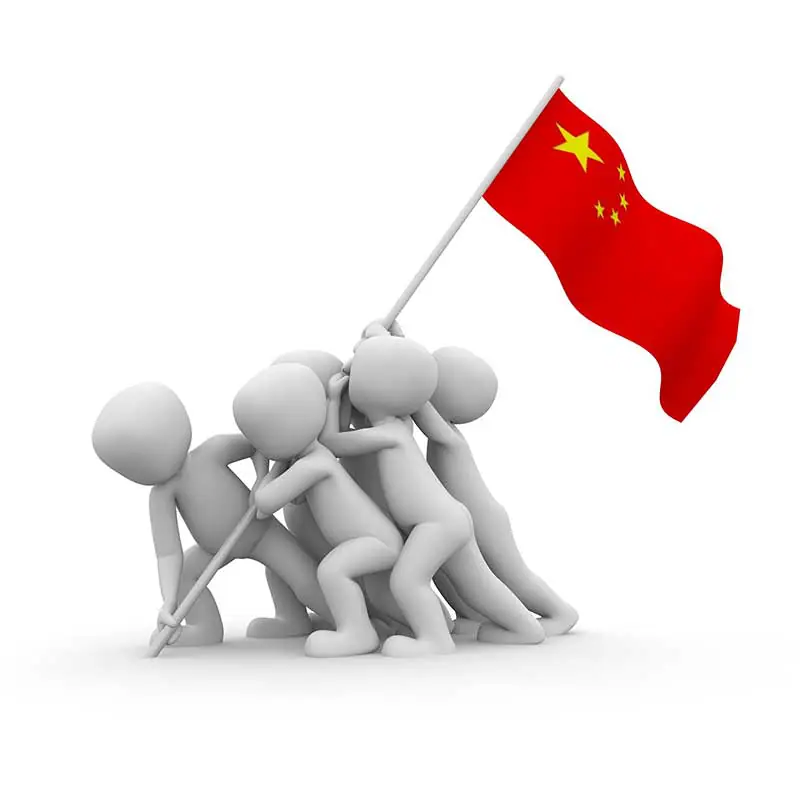 China's Ban on Gallium and Germanium Exports – Why You Should Care!
July 18, 2023
U.S. Commerce Secretary Gina Raimondo arrived in China on Sunday for a multi-day visit. The agenda will focus on why the US initiated an export ban on advanced computer chips to China.
China responded to the chip sanctions by imposing export controls on the technology metals gallium and germanium, which has caused uncertainty internationally. This retaliatory measure was definitely on Raimondo's agenda, which the commerce secretary covered when interviewed earlier today on CNBC.
During the same segment, our managing director was also interviewed by the hosts of CNBC. Click here to view the discussion on the CNBC website: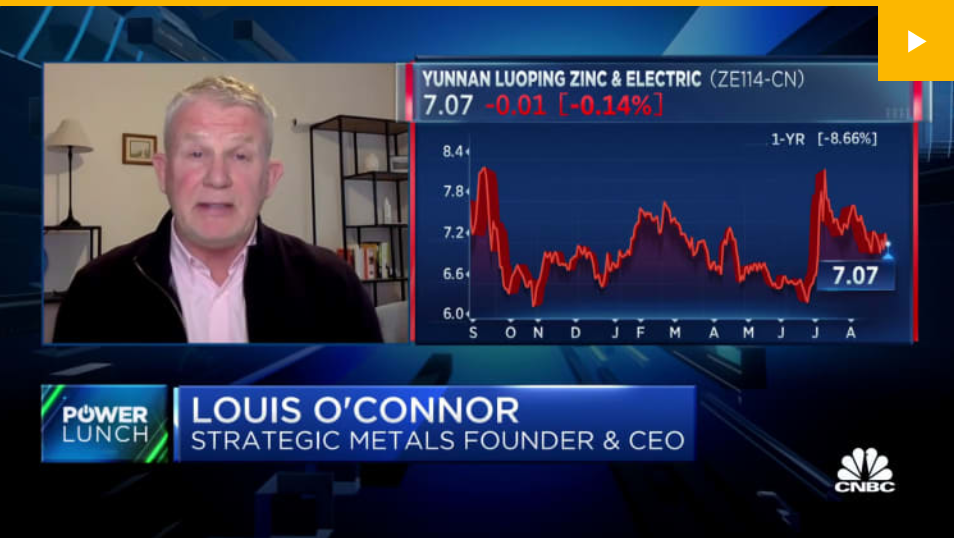 If you would like to learn more about owning gallium and germanium as physical assets, please contact us today.