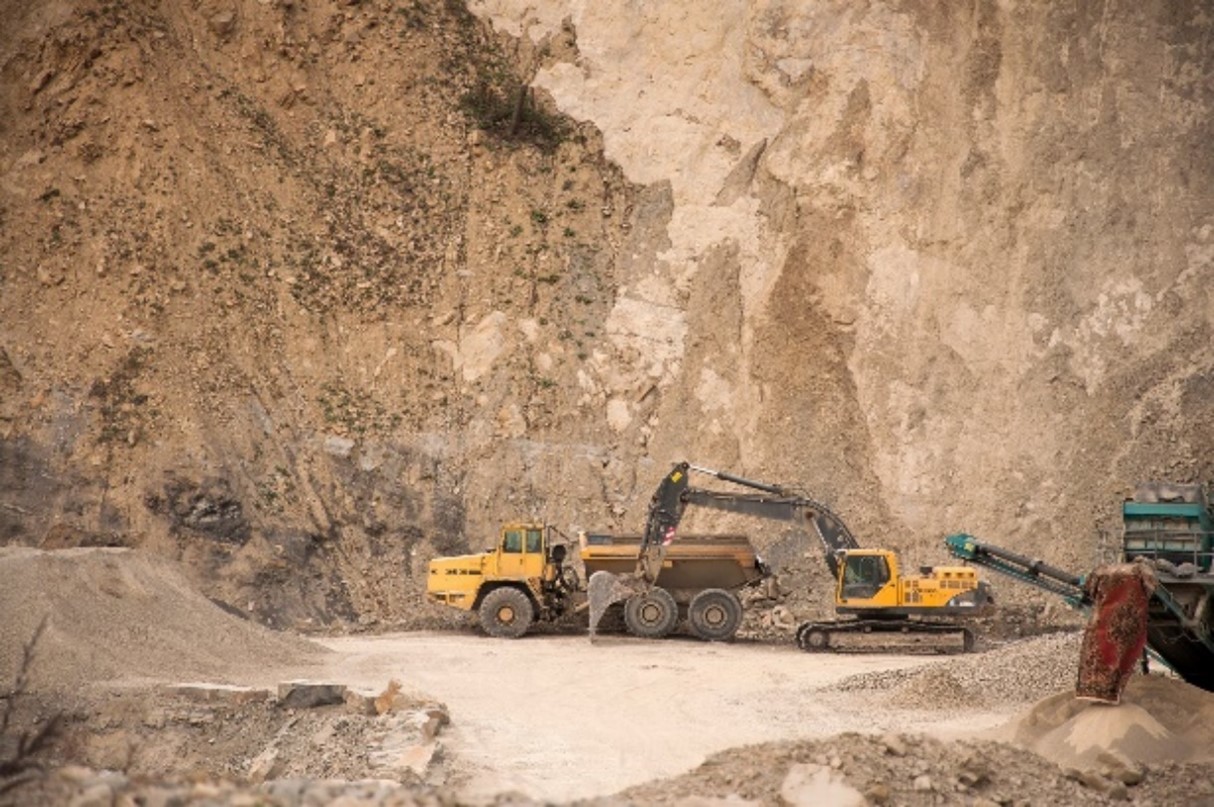 Is the Hype around Rare Earths Investing Really Justified?
June 9, 2021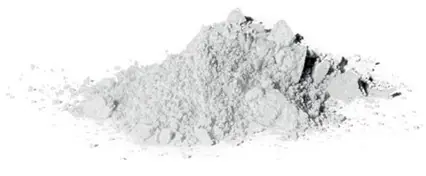 HOT TIP – Learn why you should buy Dysprosium TODAY!
November 9, 2021
Below, you will find a table with the gains for the Strategic Metals we offer from January 1st, 2021 until July 5th, 2021.
On average we have seen increases of 24.25% across the board and no decreases. Investors that went with our recommendations earlier this year are sitting on gains of 50% across the board so far this year. The gains are higher than usual because of disruption to the supply chain (COVID) in the last year or so and now with a return to normal demand is high particularly in sustainable energy.
We are predicting gains of 20% per annum for the next 3 to 5 years and beyond. Our mantra has not changed in that the only obstacle to profiting from the ownership of Strategic Metals is not that they don't increase in value, they do! The main obstacle is that most investors are unaware that you can do this and do it safely and securely with the largest metal trader in Europe today.
If you would like to join the party (of profit), please contact us or schedule a Zoom call. Individual gains below…