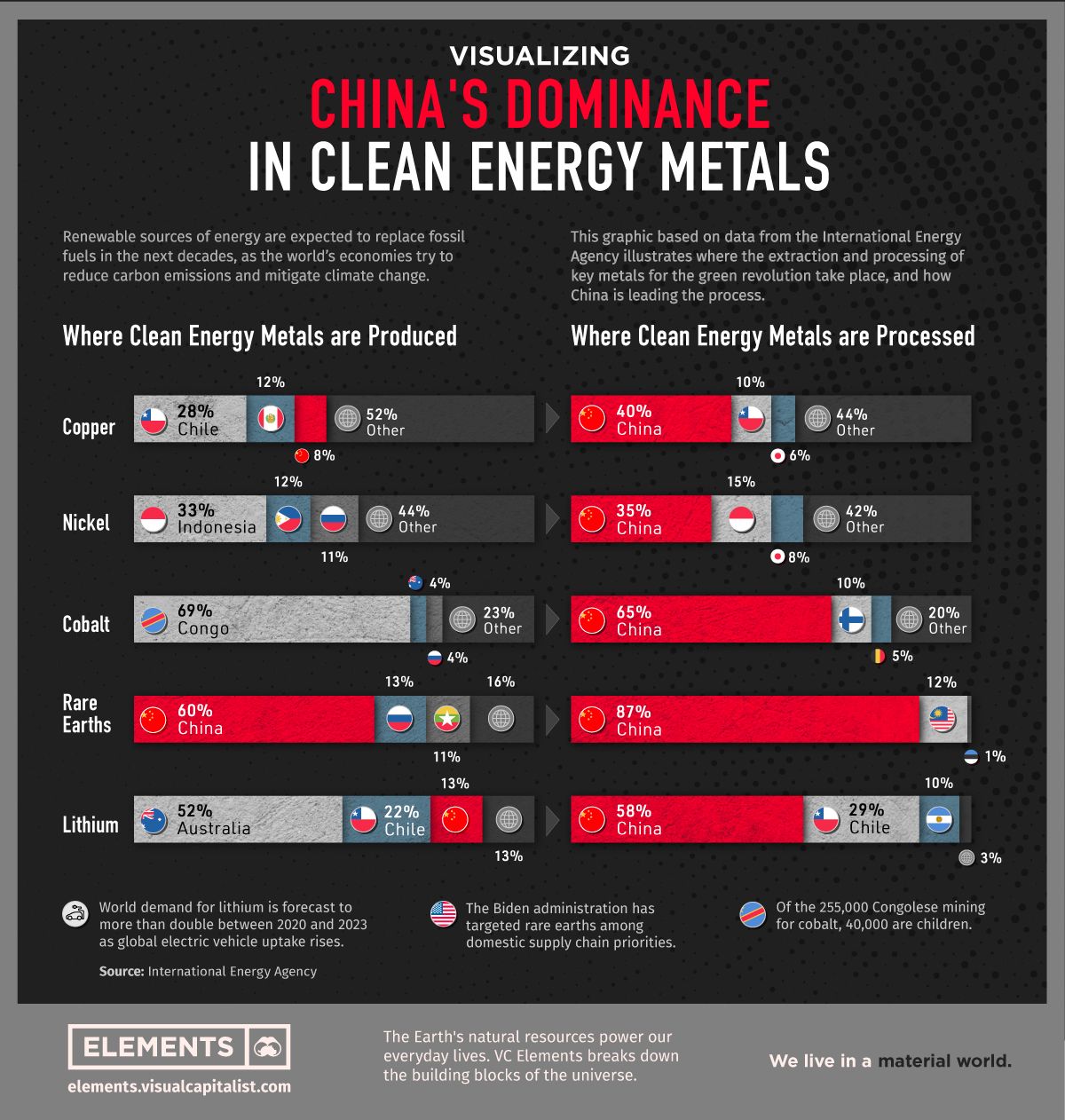 Why Are Rare Earths Scarce and Limited in Supply?
September 5, 2022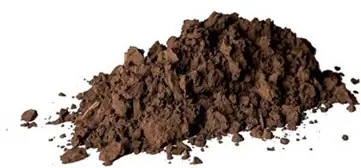 What is Terbium and Why You Should Care
October 18, 2022
Just 2 short weeks ago, Ursula von der Leyen, EU Commission President, at the 2022 state of the union address, vehemently stated that Rare Earths were fast becoming more important than oil and gas. Of course, this is largely related to Europe greatly accelerating its transformation to green energy because of Russia's aggression toward Ukraine.
Besides that, globally, we are experiencing the greatest technological transformation as well as energy transformation in the entire history of our planet. It will not be an overnight matter, and guess what? Investors can profit.
Today we would like to share with you everything you need to know about Germanium, its current applications, and what new applications are in the pipeline.
Germanium is one of the rarest metals on Earth. Germanium is considered a semiconductor. Its density anomaly still baffles scientists to this day as the density of Germanium is lower in solid form than in liquid, so the metal weighs more in liquid than in solid condition.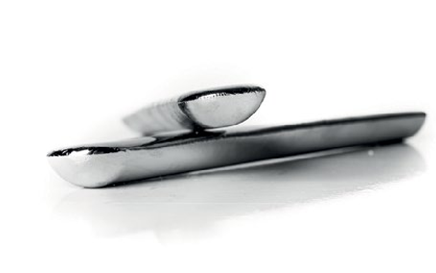 Germanium is mostly used in fibre optics and is an essential component in all modern communication technology however, for a long time, Germanium was the leading material in electronics.
Germanium is also now being used for the production of infrared permeability optics therefore, it is indispensable for the production of night vision devices and thermal imaging cameras. This is a huge growth market as this technology is now being used in luxury cars, the future market is about to explode as this technology finds its way to all vehicles in the coming years. Think self-driving, blind spots, and security automation. Germanium is also used in semiconductors, recyclable PET bottles, high-performance processors, detectors for X-rays, and photovoltaics.
It is widely predicted that demand will be 6 to 9 times higher than supply by 2030.
What's worth being aware of from an investor's perspective is supply bottlenecks are predicted due to the new high-tech developments previously mentioned here. The Fraunhofer Institute for System and Innovation Research expects a significant increase in demand in all industries. In the field of fibre optics alone, it is assumed demand will increase eightfold. A significant increase in demand is tantamount to serious price increases.
..and that's not all, China is the dominant producer and supplier of Rare Earths. It is a fact that Europe and the US now wait in line for what China will export after China satisfies its domestic quotas. We are seeing shortages, and this is only set to continue. Check the latest Germanium price here.
We are happy to recommend Germanium as a physical asset for a medium (3 to 5 years) and also a long-term (10 years) investment play.
If you would like to investigate further or have questions about owning Germanium or other Rare Earths which are now being considered more important than oil and gas, then please contact us today.