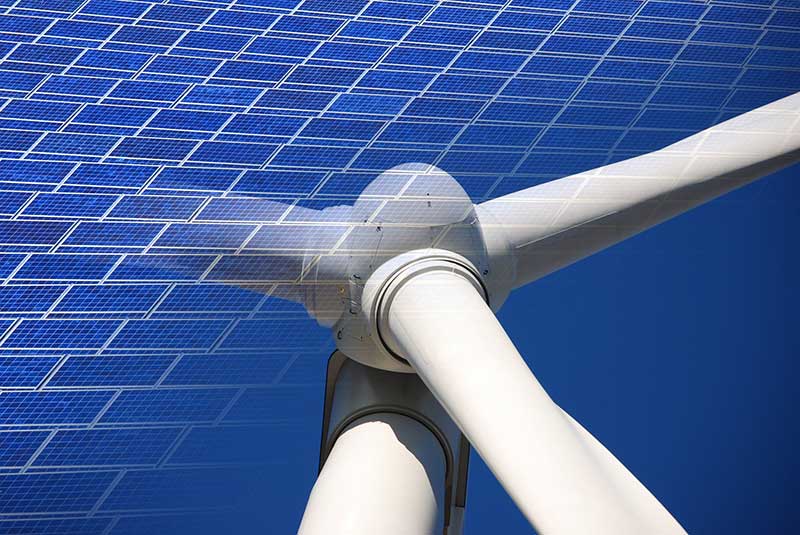 How to Profit from the Climate Crisis
February 25, 2021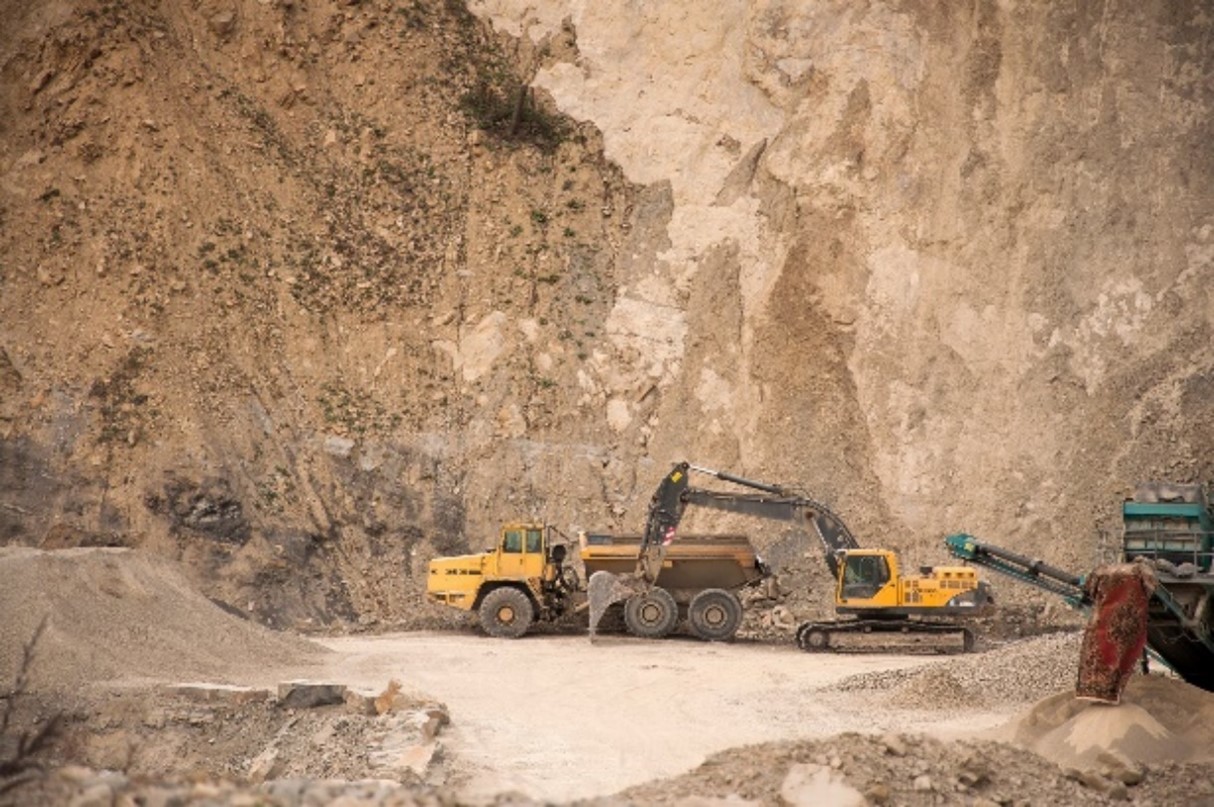 Is the Hype around Rare Earths Investing Really Justified?
June 9, 2021
In this day and age, it can be very difficult to find authentic new investment opportunities even when they are right in front of us. I believe it is becoming increasingly more difficult to get past the first look stage and one has to be super curious, super diligent, and be willing and able to work super hard to discern the trees from the forest, the crap from the stellar, and all in between. I think the reason for this is technology and marketing combined have gotten so effective that we are bombarded with the good, the bad, the average, the brilliant all at the same time and all equally effectively marketed.
As a consequence of this very effective marketing, everything looks the same in presentation, marketing is very effective which means we have to work harder to investigate our way through everything that opens up in front of us and get to the real deal, the new deal that is authentic, profitable, new and exciting.
The reason I mentioned all that is I hope you take the time to read this article properly and if you do you will learn some new things and discover a genuine opportunity to profit from Rare Earth Elements and Technology Metals. We are presenting verifiable facts. We are also presenting an opportunity that is real and profitable yet the majority of people are not even aware you can purchase, store and resell Rare Earth Elements safely and securely. We are also going to present facts as to why there is a scarcity (versus demand ) in Rare Earth Elements and Technology Metals.
If you are an authentic qualified investor you will want to hear this as it is a relatively new investment opportunity and not widely known outside of Europe that you can physically own and profit from the ownership of REEs and Strategic Metals.
So the basic premise and reason for our ( Strategic Metals Invest ) existence is scarcity and growth. Limited supply and increasing demand. We will demonstrate now why you can profit from scarcity and growth in the many industries where REEs, Strategic Metals, Technology Metals are critical raw materials. Here are 8 good verifiable facts pertaining to scarcity and growth in the sector.
The first factor contributing to scarcity is there is only a finite amount of these raw materials available in the supply chain because REE's are always a by-product in the production of other raw materials. For example, Gallium is a by-product in the production of aluminum so that means that it would be impossible to produce more Gallium without overproducing aluminum. Therefore the overall supply of Gallium is tempered by the production of aluminum.
The second factor contributing to scarcity is surging demand. To have a scarcity there must be a demand, and even better, an increasing demand. Across the board, there is surging demand worldwide for Technology Metals, Rare Elements, Strategic Metal. One smartphone has 12 REE's, an F35 Fighter jet has three-quarters of a ton of REEs, electric car batteries need REEs for their magnetic qualities. REE's are critical raw materials for the electric mobility industry, wind power, solar energy, all modern technology need REEs. A world without REEs would not function. No cars, no airplanes, no computers, no smartphones, no sustainable energy.
The third factor contributing to scarcity is the supply chain is vulnerable and subject to disruption. China has a near-monopoly controlling more than 85% of the production and supply of REEs. Yes, more than 85%. Why is China the dominant market leader in REEs today? Because a generation ago China decided they would be. The Middle East has oil, China has Rare Earths. Just recently China began to increase its reserves in REE's causing the price to increase rather dramatically. At present China holds about 35% of global reserves and we understand from our sources in the industry that China plans to increase its reserves in the coming years.
The fourth factor contributing to scarcity is the fact that unlike other raw materials that can be recycled REE's are expensive and complicated to recycle and worst of all recycling can and will affect the purity levels. There may be technology in the future that will make it less expensive and less complicated however because of the refining there will not be a way to maintain much-needed purity levels in REEs.
The fifth factor contributing to scarcity is the emergence of developing nations, BRIC's (Brazil, Russia, India, China ) have emerging middle classes numbering in the hundreds of millions all using and demanding the latest, slimmest, fastest, biggest iPhone, tablet, TV and so increasing demand and putting pressure on the already stretched and limited supply chain. In addition to that even in less fortunate poorer countries all of the population use smartphones, smart TV's so literally the entire population is using and increasing their usage of modern technology.
The sixth factor contributing to scarcity is there is only a finite amount of Rare Earth Elements available. Rare Earths don't grow on trees and it's a complicated situation where you have the raw material only being produced as a by-product in the production of other raw materials, REE's are generally found in abundance so when they are found and because they are a by-product of the production and supply of another raw material they then need to be refined which is complicated and expensive. Please bear in mind when the quality you are after in raw material is its resistance to high temperatures for jet engines or its magnetic ability to independently carry 1,300 times its weight then there can be no compromise when the purity level must be 99.9999%. China is way ahead of the rest of the world in the refining process. Where there are REEs being produced in North America they are still being sent to China for refinement.
The seventh factor contributing to scarcity is the fact that the US, EU, and other developing nations have placed some (not all yet) of our REE's on the critical list. The next step which we are already seeing happen is their action plan to wean themselves off their dependence on China. Remember China has a near-monopoly on REE's controlling more than 85% of global production and supply. China is also the dominant market leader in refining REE's. How will they do this? By producing and refining themselves in Europe, North America, and other developing nations. Can this be done? YES! However, can the US, EU produce refine REE's at the same cost as China when it is highly likely their processes are in alignment with environment protection and sustainable first world practices? We think not and this is good news for the discerning investor as better safety and more sustainable processes and practices will drive prices up.
The 8th factor contributing to scarcity and potential for profit for investors is what is known in investment circles as the path of progress play AKA the state of play at that which enables us to look at the past enables us to envision the future. To begin the three most important tenets are what's happened in say the past 10 years, what is happening right now, and what's likely to happen in the next 10 years. In the world of Strategic Metals, Rare Earth Metals, Technology Metals not too much has happened, sure the demand is increasing, supply is there and China has remained the dominant market leader. It took China a generation to achieve this position and China has been able to bask in the sun and reap the rewards of a generation's work however the current state of play is screaming from the rooftops, CHANGE, CHANGE, CHANGE. the next decade is going to be huge for the industry with North America and Europe finally waking up to China's dominance and taking action to wean themselves off this dependence on China. This is all-around good news for investors as all of this is going to take time, somewhere between 10 and 20 years to balance itself out, and as we always like to say " This is good news for our clients.
If you would like a telephone, Zoom or Skype consultation on current price trends, our recommendations, or any specific pricing on any of our metals please contact us.
John Louis O Connor
CEO/Founder
Strategic Metals Invest